Foxrock Stables offers instruction by award winning trainers as well as traditional equine accommodations conveniently located in Middleburg, VA.
Custom tailored English riding lessons address the needs of beginnners as well as seasoned equestrians looking to hone their riding skills. Trainer support and trailering are available for both A-rated shows and local venues. Over 30 years experience in teaching, training and competing.
Full care stall boarding for horses and ponies, with daily turnout.
Training Thoroughbreds for a new career after racing is a specialty.
Participation in the National Capital Equitation League allows riders to experience the camaraderie and excitement of team competition. For the thrill seeker, foxhunting is scheduled on weekends during the season.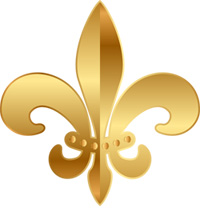 Summer Camp 2023 - Click Here for Information

Online Registration Form